Soffy Wireless Padded Bralette  – Syeolli Collection
Here is a wireless padded bra. It comes with one piece design. Fabrics are soft and sketchable. Fit your breasts and you will feel comfortable after you wear it. You can feel like you are not wearing any bra. There are many multiple hooks for you to tighten or loosen. The bra comes with a set, 1 bra and 1 pantie. It's worth having 1 of it. Buy 1 today.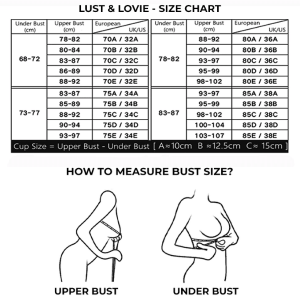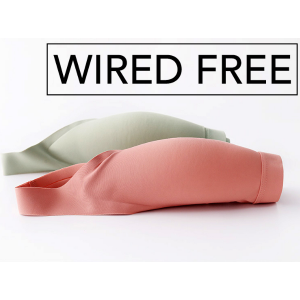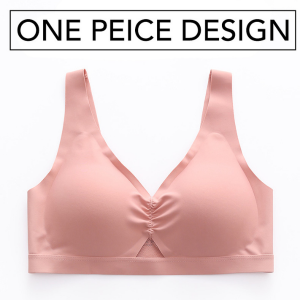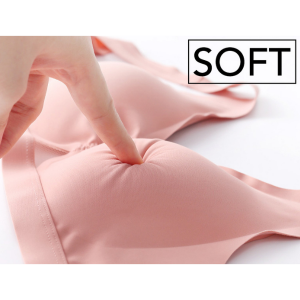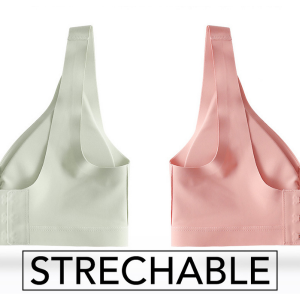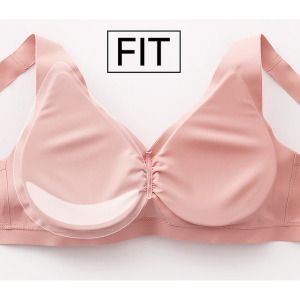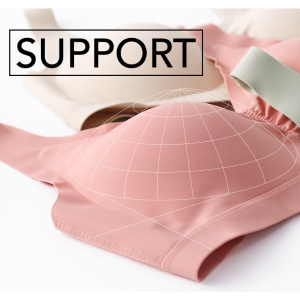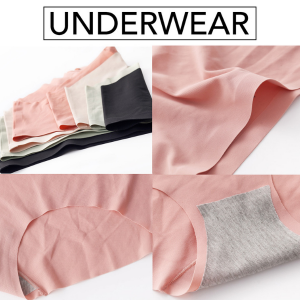 ---
We believe that everybody deserves to be beautiful. That's why we brought in a variety of quality accessories that will cater to your needs! We will serve you the best we could, as we truly hope that you could find your desired piece.
Who are we ?
Syeolli Collection is an online store which is selling girl accessories . Syeolli Collection have been founded and established since 01.07.2018.
What we sell ?
We offer the best quality of earrings, hair accessories, hairband and more which you'll hardly find in the market !
Why choose us ?
– Quality Control
We ensure you that our main focus will be in quality of the products. We will make sure that customers get the best quality from us.
Our product photo shooting in REAL READY STOCK condition.
How to contact us ?
If you have any doubts/suggestions/comments about us, our products or our site, do not hesitate to contact us ! You may contact us through email
[email protected]
or contact us at our Facebook Page / Instagram. We'll get back to you within 24 hours.